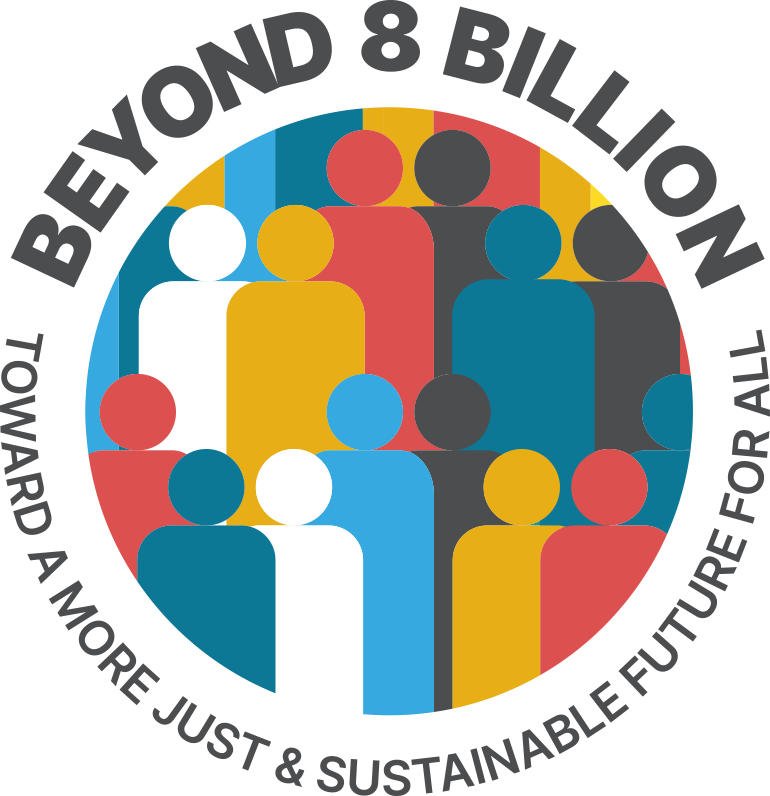 Current World Population
8002112708
On or around November 15, 2022, the world's population is expected to surpass 8 billion people. This population milestone is an opportunity to assess the implications of population trends for society and invest in strategies that can forge a more just and sustainable future for all.
VIDEOS
EVENTS
NOVEMBER 15, 2022, 10:00am – 11:00am ET
Toward Peak Population: The Vital Role of Women & Girls to Global Sustainable Development
Join Foreign Policy, in partnership with the Population Institute, for this free virtual dialogue. You can register here for this free virtual event.
November 14, 2022, 9:00am – 10:15am ET
Earth Institute Live: Sustain What?
Join longtime sustainability journalist and a panel of experts (including PI President Kathleen Mogelgaard and FP/Earth Director Céline Delacroix) for a discussion titled "8 Billion and Counting, For Better or Worse?" You can view the live webcast here.
OCTOBER 25, 2022, 11:00am – 12:30pm ET
Climate Change, Population, and the Shape of the Future
Join the Wilson Center, in partnership with the Population Institute, to hear from an expert panel on how climate change and population trends are shaping our world, and what this means for understanding future risk and potential solutions. You can view a recording of the event here.
ADDITIONAL RESOURCES
CBC's Quirks and Quarks: Bob McDonald interviews FP/Earth Director Céline Delacroix on the 8 Billion Population Milestone
The Hill Op-Ed: Global Population About to Hit 8 Billion
World Population Day Shines a Spotlight on Inequities
Beyond 8 Billion: 8 Things You Need to Know About Population Projections
Barriers to Family Planning: Challenges in Access Around the World
Population, Health, and Environment: Investing in Integrated Approaches to Development